4 Tips for Staying Active in the Winter Months
Posted by GRANT SCHAFFNER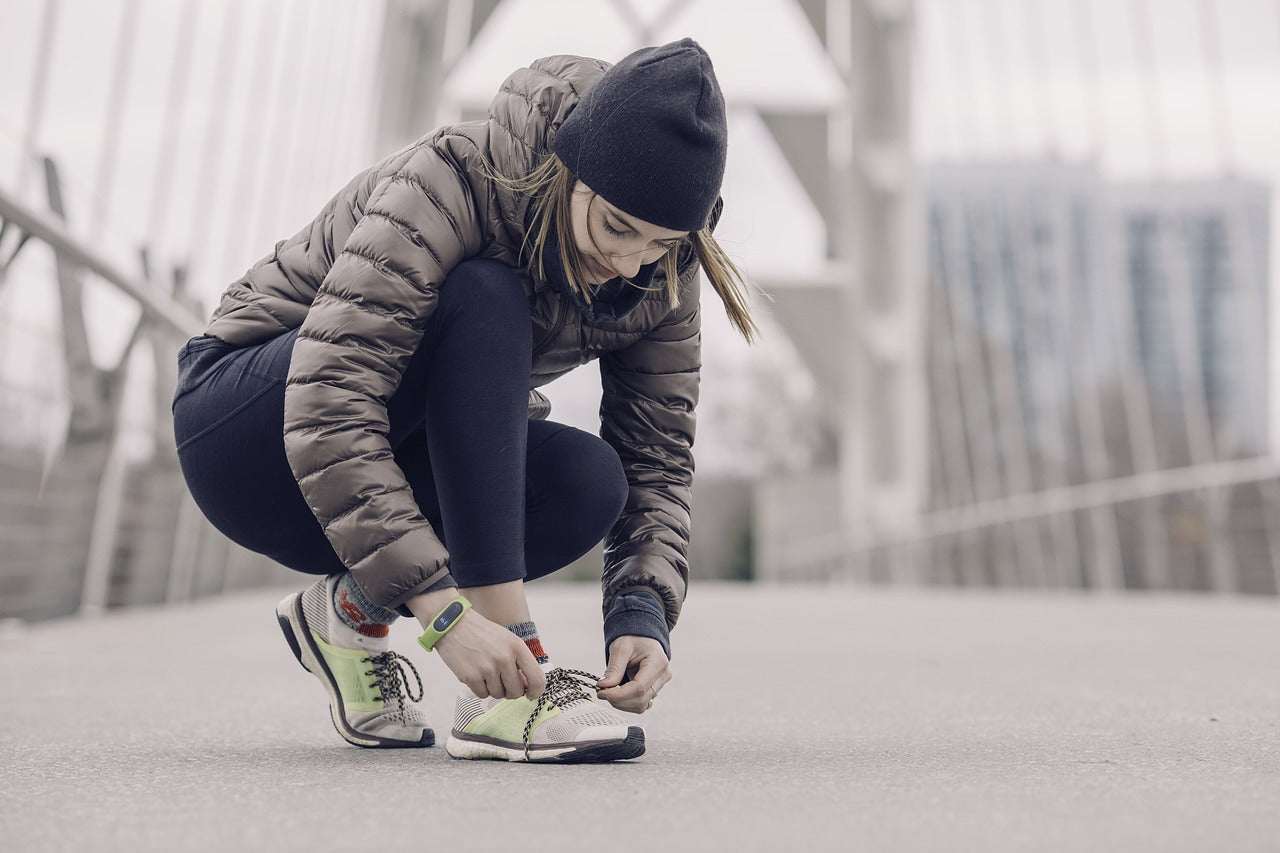 As the weather begins to get colder, many people find themselves lacking the motivation or drive to get out and stay active. In this blog post, we will be discussing some tips and considerations you should have in mind to stay active in the winter months.
#1: Find indoor activities you enjoy!
Just because the weather is cold and nasty, does not mean you have to give up on every form of exercise. People with home gyms and treadmills will find this easy, but always remember to get creative. Local indoor pools, indoor sports leagues, and even DIY workouts are great options on a budget. 
#2 Keep an eye on the weather! 
Make sure to check the weather each morning after you get up! Some days will be better than others in terms of weather and you don't want to miss out on a nice day! Plan ahead for the conditions you see, an extra layer can help a cool morning jog turn from chilly to invigorating. 
#3 If you're going out, wear layers! 
Layering up is essential to cold weather exercise! Extra layers allow you to keep warm, and shed some layers if you get too hot. Another great tip is to invest in some high quality winter exercise gear. This gear is designed to keep you warm, but still allows your skin to breathe and wicks away sweat.
#4 Make sure to protect your hands, feet, and face!
If you're going out in the cold, be sure to wear protective clothing on your hands, face, and be sure to wear warm socks. Your extremities lose body heat quickly and can be difficult for your body to keep warm. To avoid any cold related injuries, make sure to stay careful and keep these extremities protected! Collection 2019 Sale 70% Off Title for image