ACO Cares Community Outreach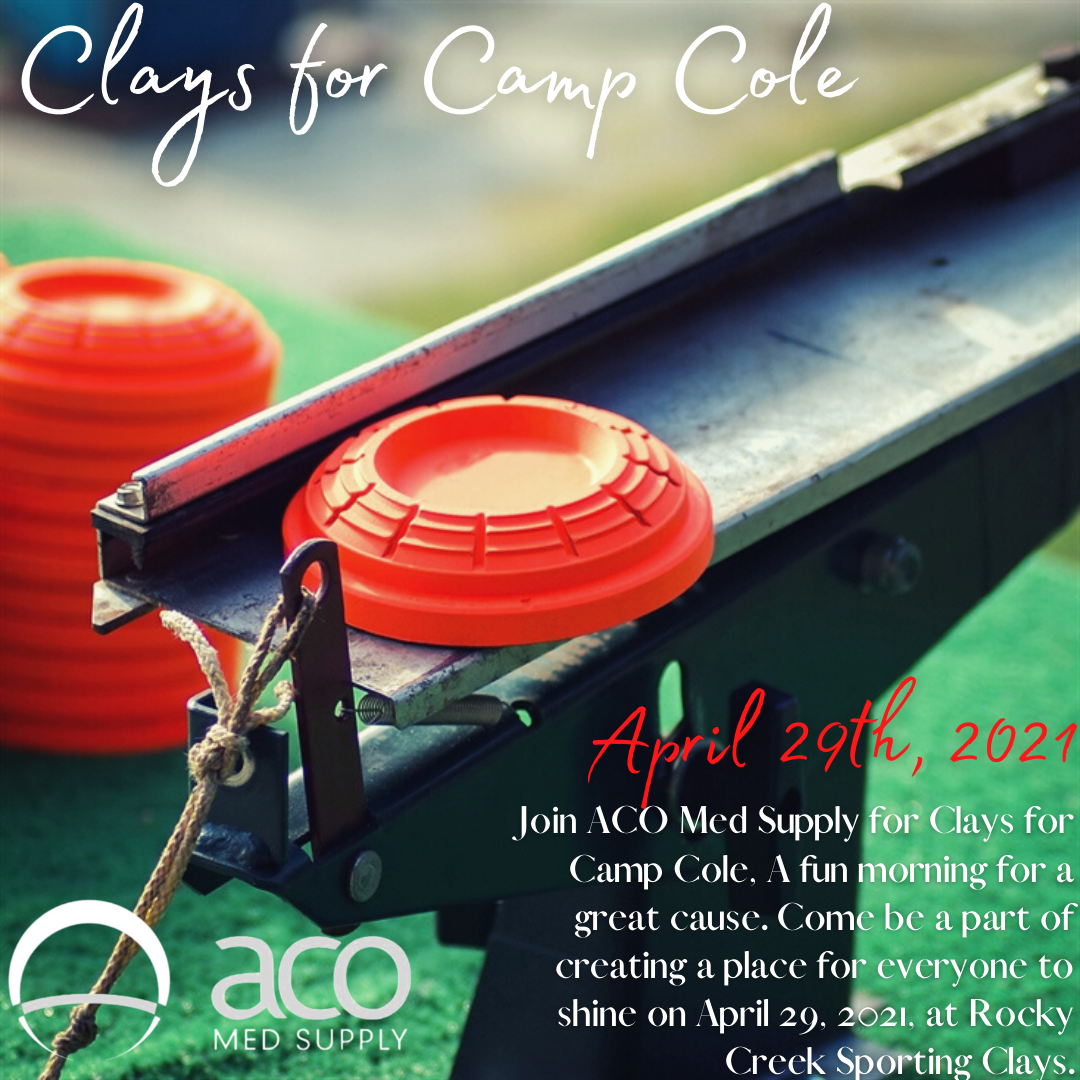 $2,000 per team (includes 4 shooters, gun rental, ammo, clays, ear/eye protection, breakfast, and lunch) teams are limited.
Arrive and register at 8:45 am 
Warm-up between 9:00 and 9:45 am 
The tournament begins at 10 am sharp 
Lunch and awards to follow
Story of Camp Cole!!
Every good story has a hero. Ours has two. 
Camp Cole is named in memory of Cole Sawyer, an 11-year-old boy who lost his battle to cancer in 2004. During his battle, Cole and his family were inspired by a local camp that catered exclusively to children with cancer. Cole's experience at the camp made him forget about being sick and remember how to have fun—to laugh, play, and make new friends. 
When Cole passed away, his mother Stacy vowed to build a unique camp in his memory so that more children living with critical illnesses could experience the joy of an overnight camp the way Cole had. A few years into planning, Stacy unexpectedly passed away. 
T
ogether, with support from a generous community of friends and followers, we forged ahead with Stacy's dream. 
Today, the spirits of Cole and Stacy shine brightly across our beautiful Camp Cole campus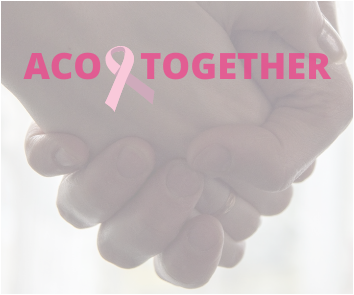 ACO Donation to Pretty In Pink Foundation in support of Breast Cancer awareness month!!
ACO Donated 1,550 KN95 masks in October 2020 during the height of COVID to ensure that cancer patients we taken care of and protected!
About the Pretty and Pink Foundation

 Pretty In Pink Foundation's mission is to provide uninsured and under-insured breast cancer patients in North Carolina with financial assistance for quality, life-saving medical treatment. We make this happen with financial commitments through sponsorships, fundraising, donations and pledge drives that support our Champions throughout North Carolina.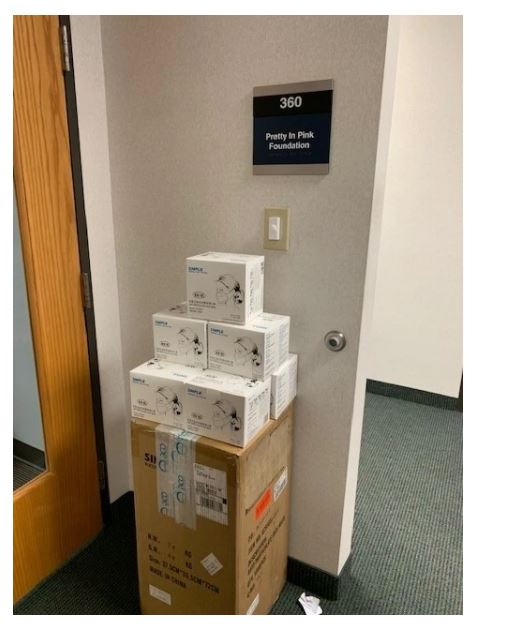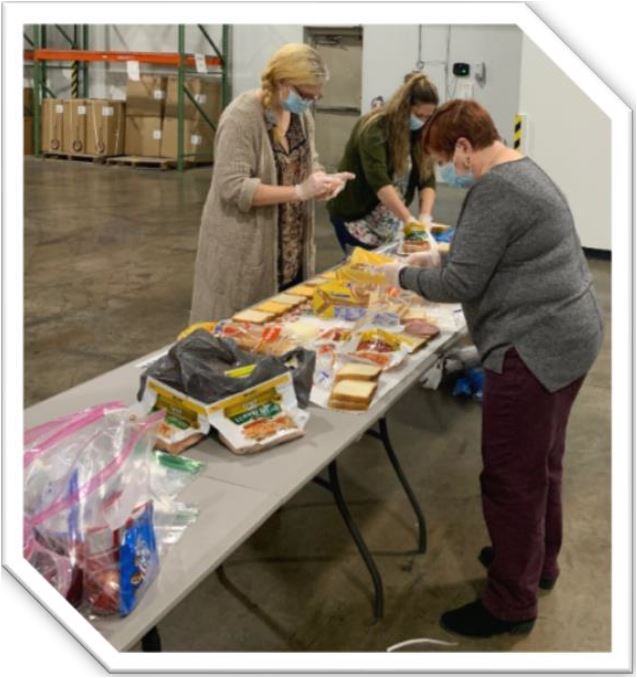 We had the opportunity to support our community by providing bagged lunches to the local Men's Shelter. This is a great way for us to come together for a great cause!
About  Roof above:
Urban Ministry Center and Men's Shelter of charlotte merger under a new name with one goal. 
Mission:Urban Ministry Center | Men's Shelter of Charlotte is an interfaith organization dedicated to bringing the community together to end homelessness, one life at a time.
 Vision:
Our vision is to serve as the catalyst for systemic change to end homelessness in our community.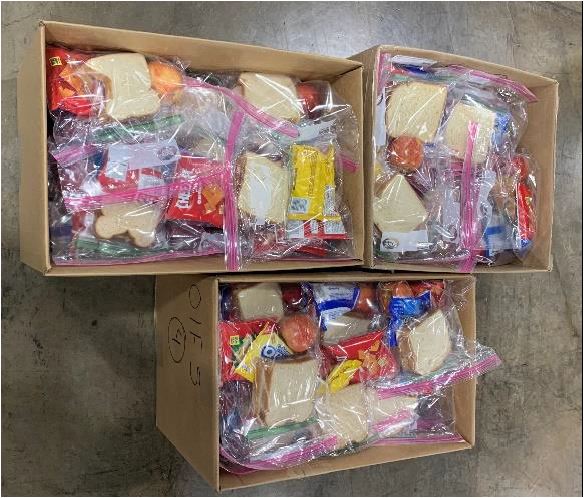 Powered by AZEXO Shopify page builder